Here we post exciting news and vacancies related to Implementation Sciene.
If you would like to publish a job advertisement, please contact us.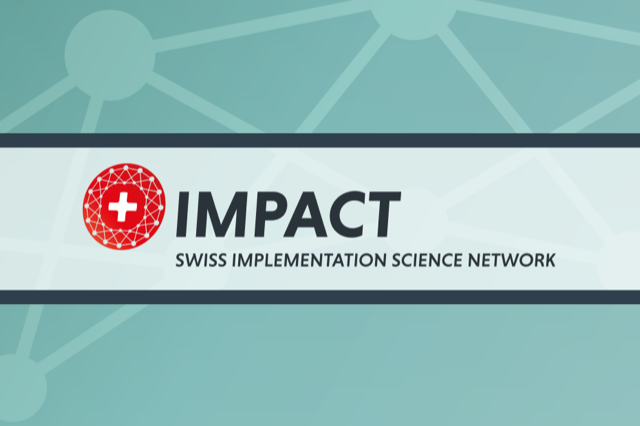 We are pleased to announce the 1st IMPACT conference!
The conference will be a virtual event with two parts: an opening event on January 22, 2021, as well as a virtual Masterclass series on Implementation Science with five online lectures starting January 27, 2021. The detailed program can be found here. We look forward to welcoming you virtually to participate in a tremendously exciting phase in Swiss health care research!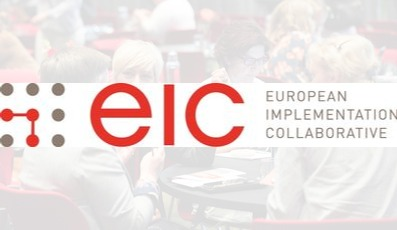 Sept 30, 2020: Dr. Thekla Brunkert (IMPACT co-founder) has been elected to the board of the European Implementation Collaborative (EIC). As an international network, the European Implementation Collaborative (EIC) connects various national Implementation Science associations and offers various opportunities for international exchange and collaboration between researchers, practitioners and organisations.